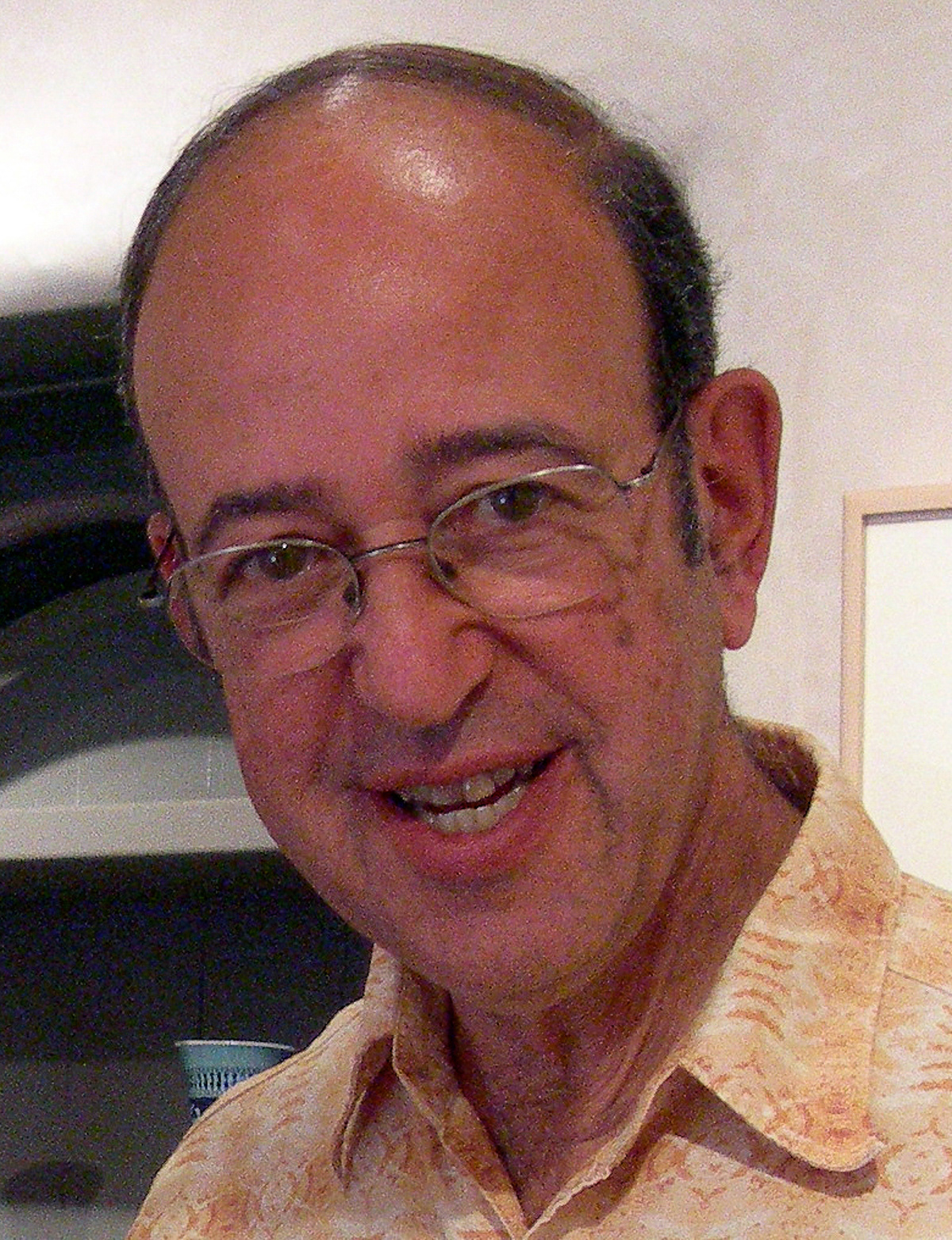 Michael King is a Carlisle, MA based photographer. He has exhibited in two Atelier exhibits and a recent juried exhibit at the Griffin Museum, two juried shows at Concord Art, a recent juried show at the PhotoPlace Gallery and received 3 Merit Awards in juried exhibits at the Grey Cube Gallery. He has studied at the Griffin Museum, NESOP, Maine Media and the deCordova Museum. . One of King's bird photos was included in the book

Who's Who in the Natural World

 by Kay Fairweather. He also had an early hologram accepted into the Museum of Holography in Manhattan. In recent years King has used photography to explore landscapes, nature  and man's place in the natural world. 
As a physicist Michael King  worked in diverse fields of optical imaging. He has achievements and inventions in 3-dimensional holographic imaging, electron device photolithography and refractive eye surgery (PRK). In retirement he has pursued his lifelong interest in photographic expression.